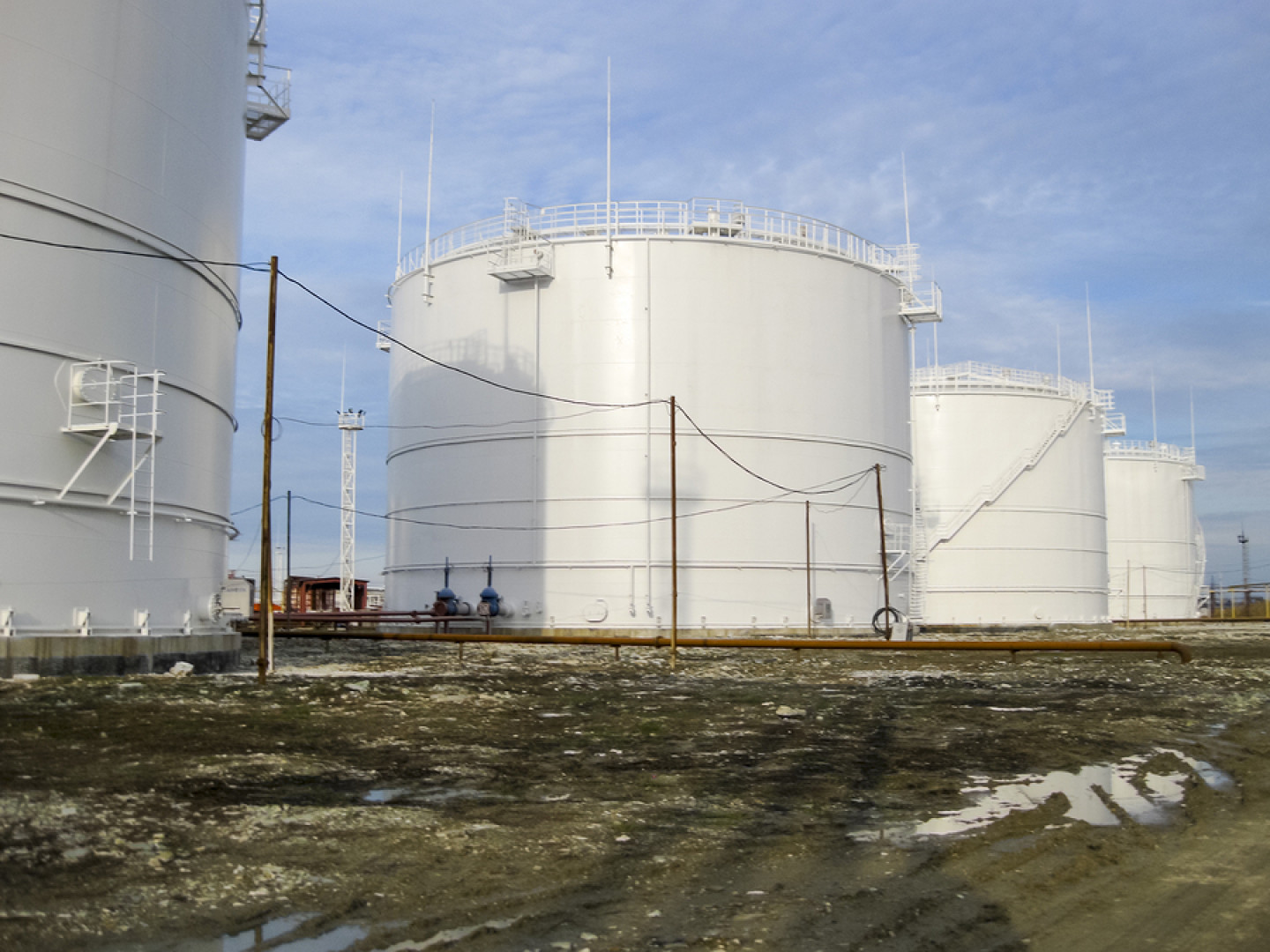 Find a Kerosene Delivery Company in Brunswick & Petersburg, NY
Fowler Fuels LLC can fill your outdoor tanks
Is your outdoor fuel tank running low? Fowler Fuels LLC is a top source for kerosene oil in Petersburg, Brunswick & Troy, NY. Since 2009, we've been supplying kerosene to homeowners in the Petersburg area in a prompt and efficient manner. We know the area can experience frigid temperatures, and you don't want to wait around shivering until your kerosene is delivered. Fowler Fuels offers same-day delivery of all our heating oil.

Your home can be warm and cozy again in a matter of hours. Call us today to find out about our pricing and delivery options. We offer some of the most reasonable prices in the area.

Don't hesitate to call us if you're out of kerosene. We provide 24/7 emergency service.