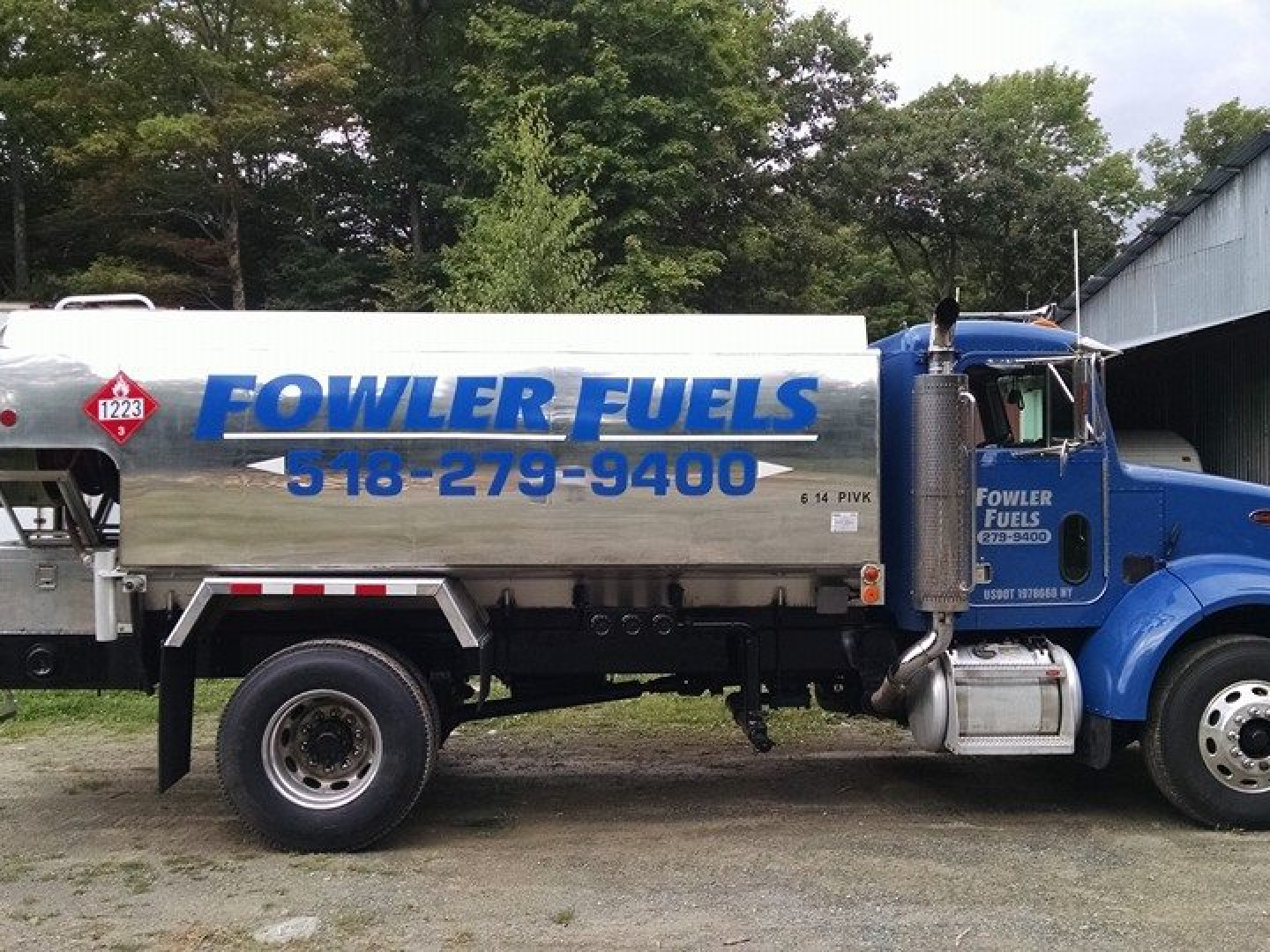 Keep Your Construction Equipment Up and Running
Fowler Fuels LLC is a top diesel fuel provider in Petersburg, Brunswick & Troy, NY
Your construction project is on a schedule. You don't have the luxury of waiting for days for your diesel fuel to be delivered to the site. Get your equipment moving again with prompt diesel fuel deliveries from Fowler Fuels LLC.

Our professionals deliver diesel fuel to a number of construction sites all over the Petersburg, Brunswick & Troy, NY areas. We've been working in the fuel and oil delivery business since 2009. With 15 years of experience under our belts, we'll make sure your fuel is delivered on time. We also offer affordable prices so you can keep your business expenses low.

Reach out to our fuel distributors today to submit your order before your tanks run empty.